Consultation
Niramaya's team of highly-professional and esteemed doctors provide medical consultation in Arthroscopy, Joint Replacement, Sports injury, Complex...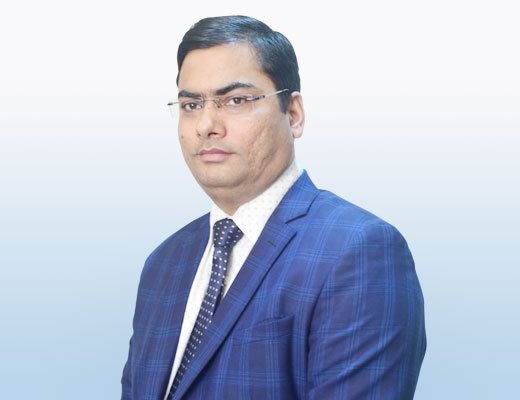 Dr Amrish kumar Jha – Senior Consultant, Niramaya
About Dr Amrish kumar Jha
Dr Amrish Kumar Jha, is one of the best doctors in Orthopaedics in Kolkata. He completed his MBBS and MS in Orthopaedics from R.G. Kar Medical College and Hospital, Kolkata, West Bengal with a number of gold medals in different subjects. He is also an MCH from Seychelles University. Dr Jha is also the senior consultant of Niramaya – Jha's Superspeciality Centre For Orthopaedics , a premier Orthopaedic institute in Kolkata for Knee Joint replacement Surgery, Physiotherapy, Knee Arthroscopy, Radiology. Niramaya boasts of some of the best orthopaedic surgeons available in the country.
Our Doctors
Ours is a team of highly-efficient and professional doctors in the fields of Orthopaedics, Radiology, Laparoscopic Surgery, Physiotherapy, ENT who believe in serving the mankind as their greatest duty. The primary goal of our doctors is to put patients first through care, compassion, clinical excellence and teamwork.
About Niramaya
Niramaya Care located in Kolkata, West Bengal is established with the goal of providing comprehensive and world-class orthopaedic services. With cutting edge technology, state-of-the-art infrastructure and highly-qualified doctors and dedicated healthcare professionals, we try to render superior patient experience in all areas of orthopaedics.Our team of experts includes some of the best doctors of the country, who are specialized into their own fields as they are trained at the top centres worldwide and their continuous research, experience and success stories have helped us to become a recognized and reputed name in the healthcare sector.