Advanced Diagnostic Facilities :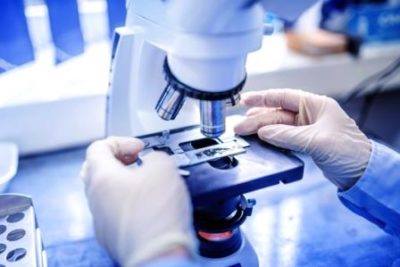 At Niramaya Jha's Superspeciality Centre For Orthopaedics Kolkata, we use advanced technologies to seek information, critical to the diagnosis and treatment of all health conditions. Our services include every type of diagnosis and prognosis like pelvis, acetabular, laparoscopy, obstetrics, Gynecologic Surgery. Our laboratory is fully equipped with state of art instruments aimed to provide precise and specific diagnostic services.
Niramaya offers state of art equipment & advanced facilities in its departments like Radiology, Urology, Pathology, Radiodiagnosis etc. Its equipment are regularly updated & maintained by the technical team to provide accurate diagnosis to its patients.
Now we are open with round the clock pathology, radiology & orthopaedic emergency facilities.